are artisanal, produced in our restaurant, a few steps from your mug, with exclusive recipes, natural and high quality ingredients: water, malt, hops, yeast and spices.
They are not pasteurized, they are not filtered, they do not contain preservatives.
All of them are Hops! product guaranteed by our Brewmaster Emanuele.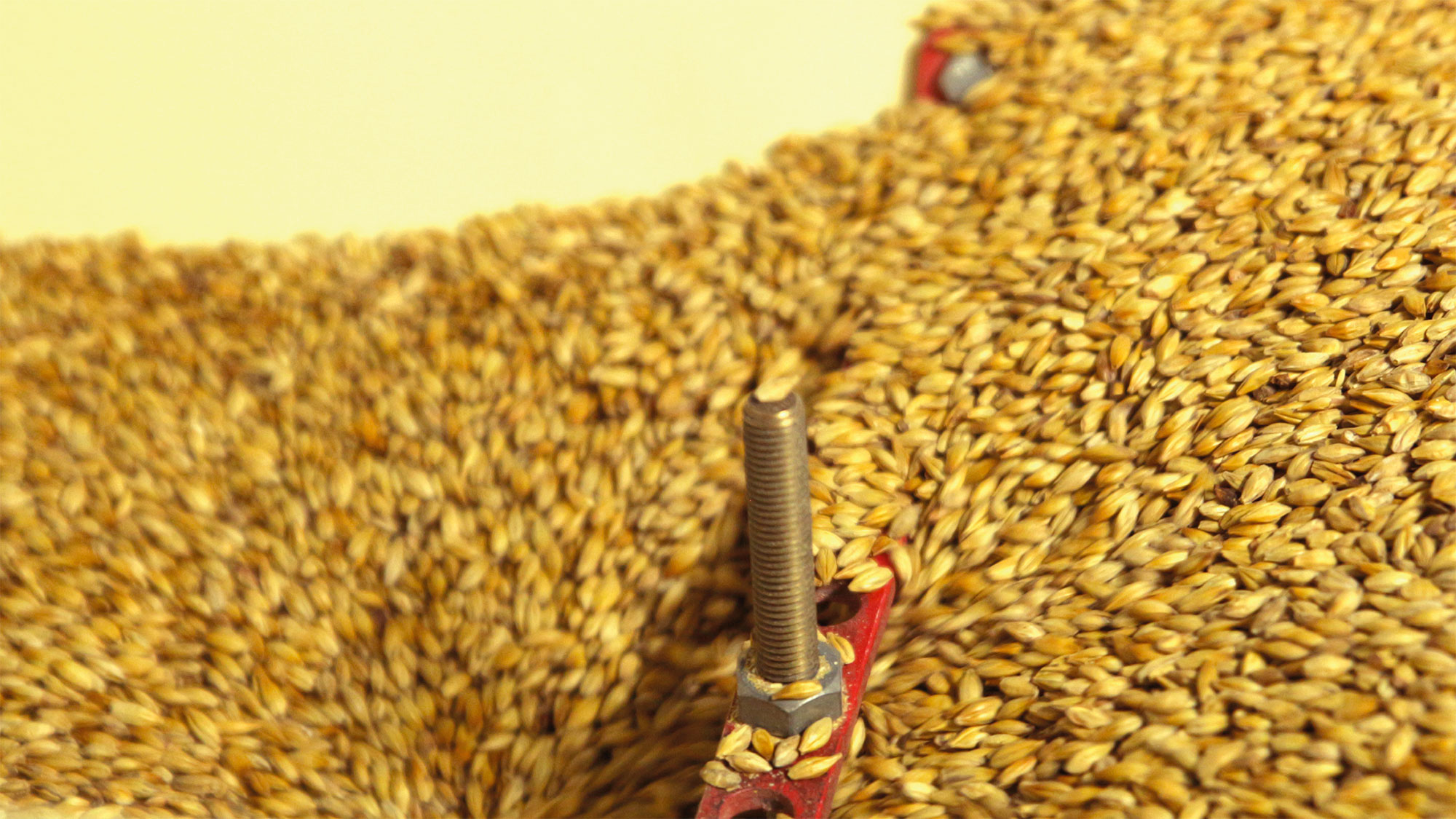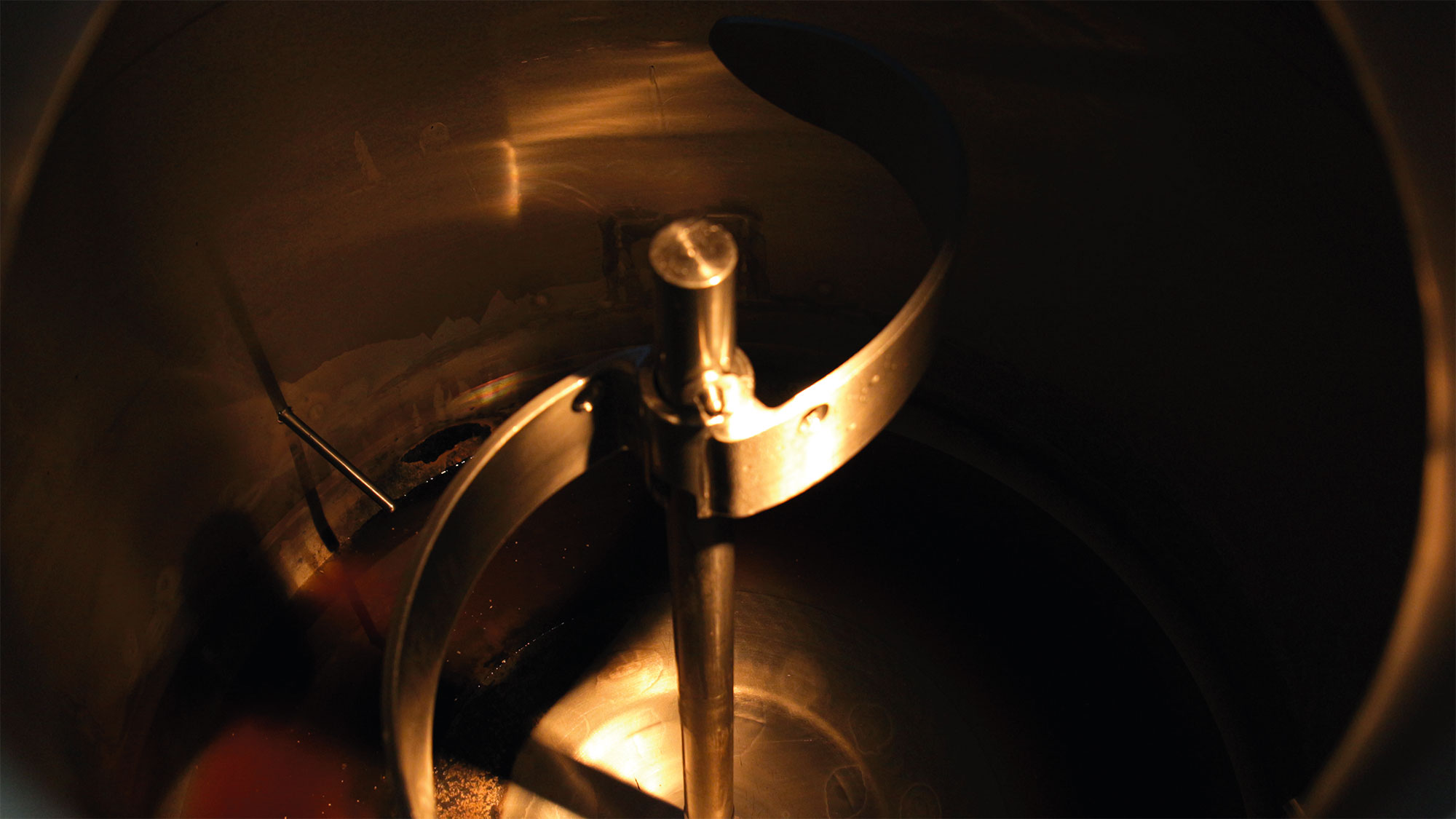 Golden
Our classic light beer with low fermentation, light and bright color, delicate and pleasantly hopped flavor (1).
5,0% Vol.
Weizenbier
The most famous Bavarian in the world high fermentation lager beer, with barley and wheat malt (1).
Turbid, aromatic and with an intense aroma.
5,5% Vol.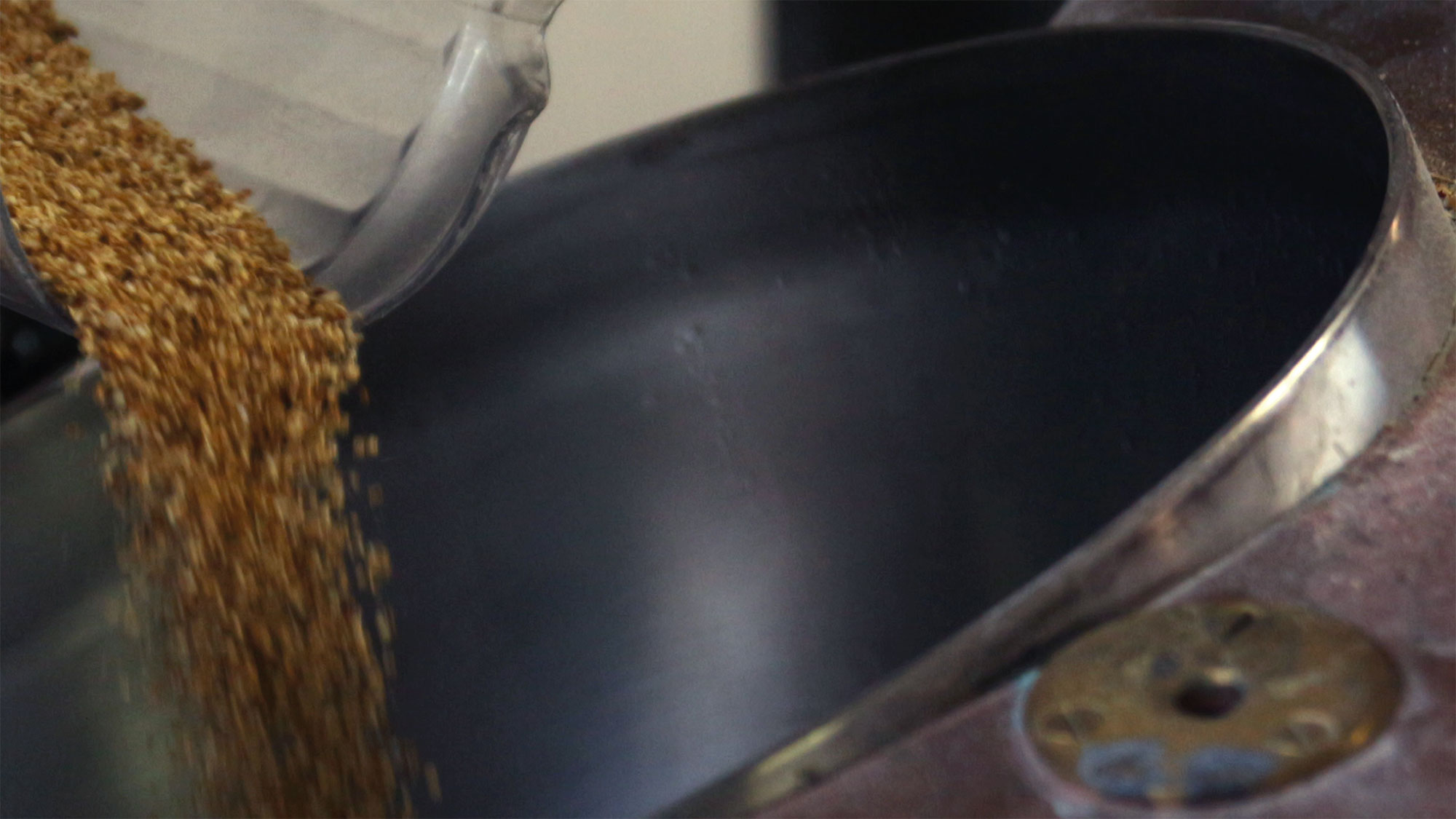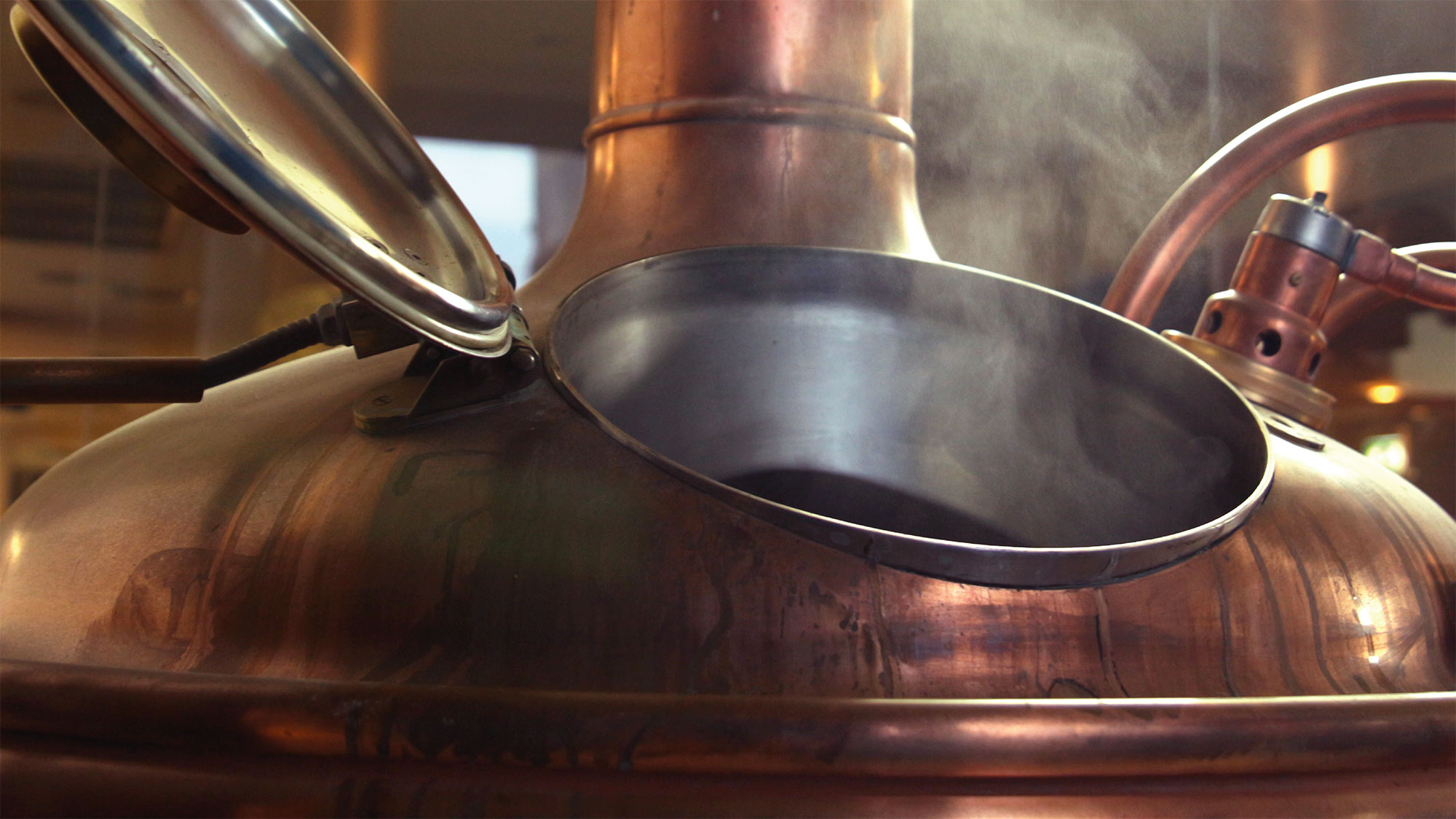 Indian Pale Ale "IPA"
History and the contemporary double malt amber beer (1) with high fermentation, acidulous, with a marked bitterness and good alcohol content, typical of Pale Ale.
The generosity of Dry Hopping with American hops makes its aroma and flavor unmistakable.
6,5% Vol.
Special Edition
The seasonal proposal ( (1,7).
S.P.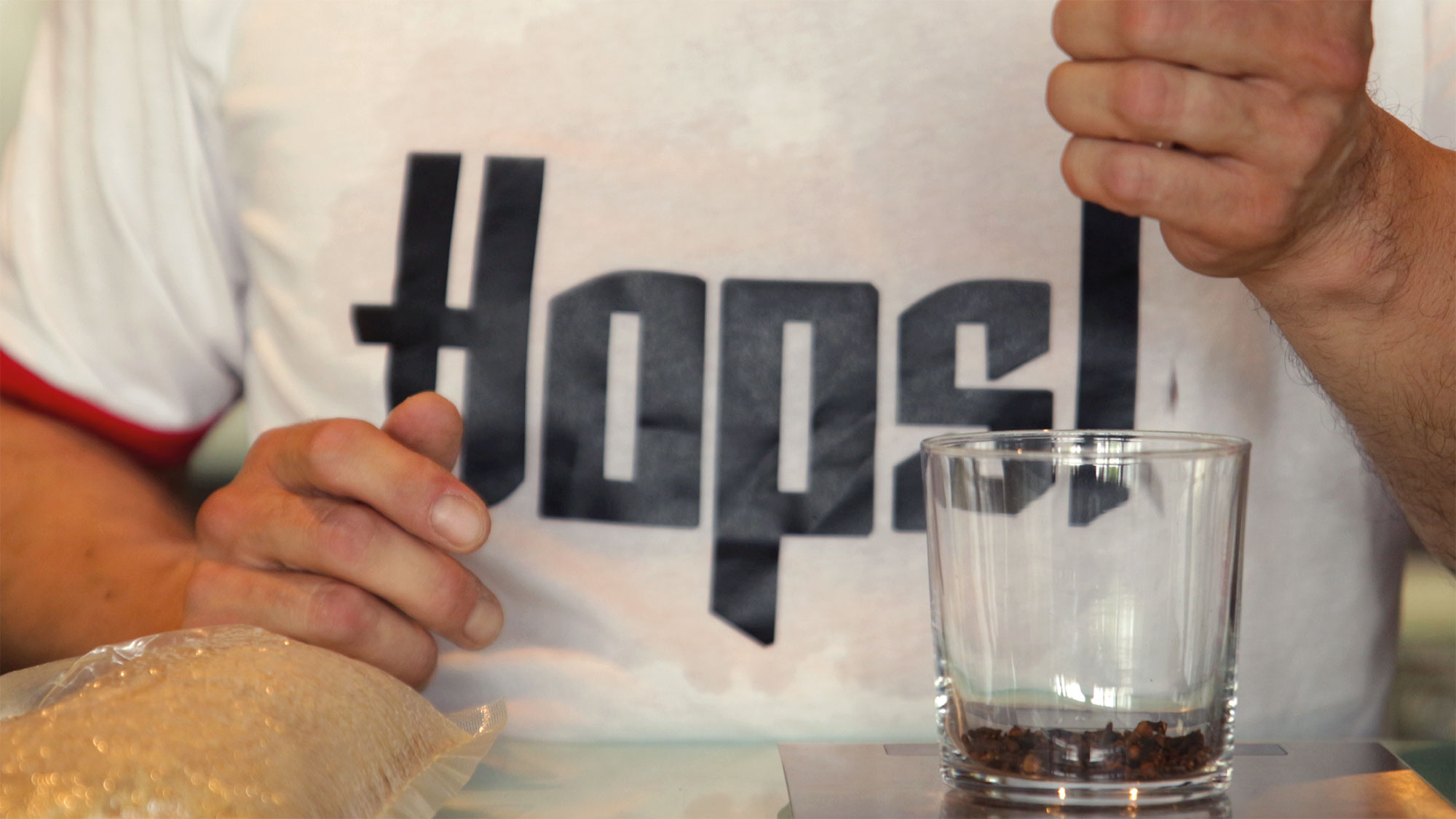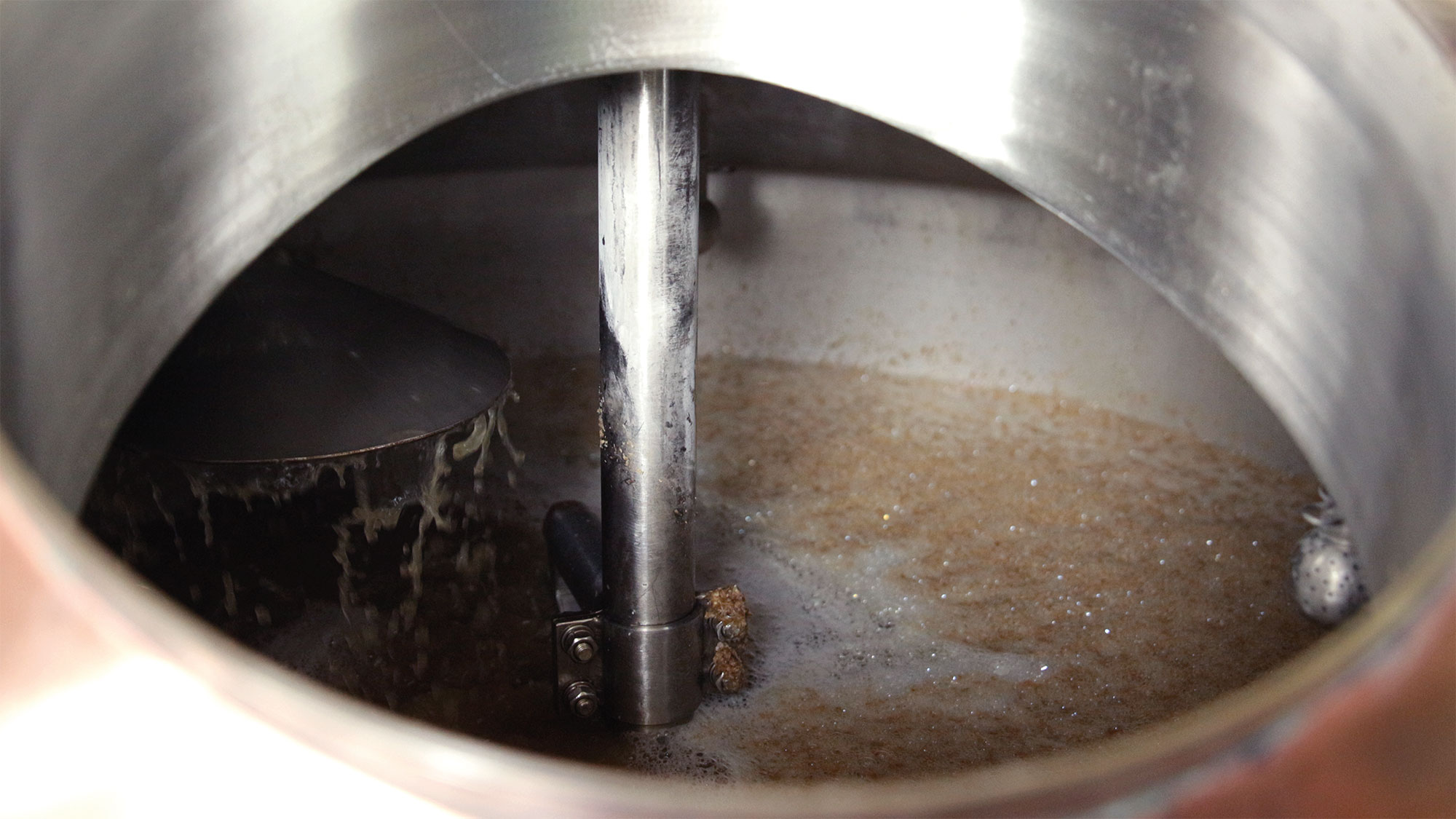 Gran Crù
Our spiced jewel Belgian-inspired double malt amber beer (1), Trappist-style, robust, complex, captivating and very fragrant, a tribute to three secret spices that make it unique.
7,5% Vol.
Beer tasting
Golden, Weizenbier, Ipa, Gran Crù served in four 0.20 lt glasses each.
The best way to discover beer's secrets, nuances and differences is to taste them all together.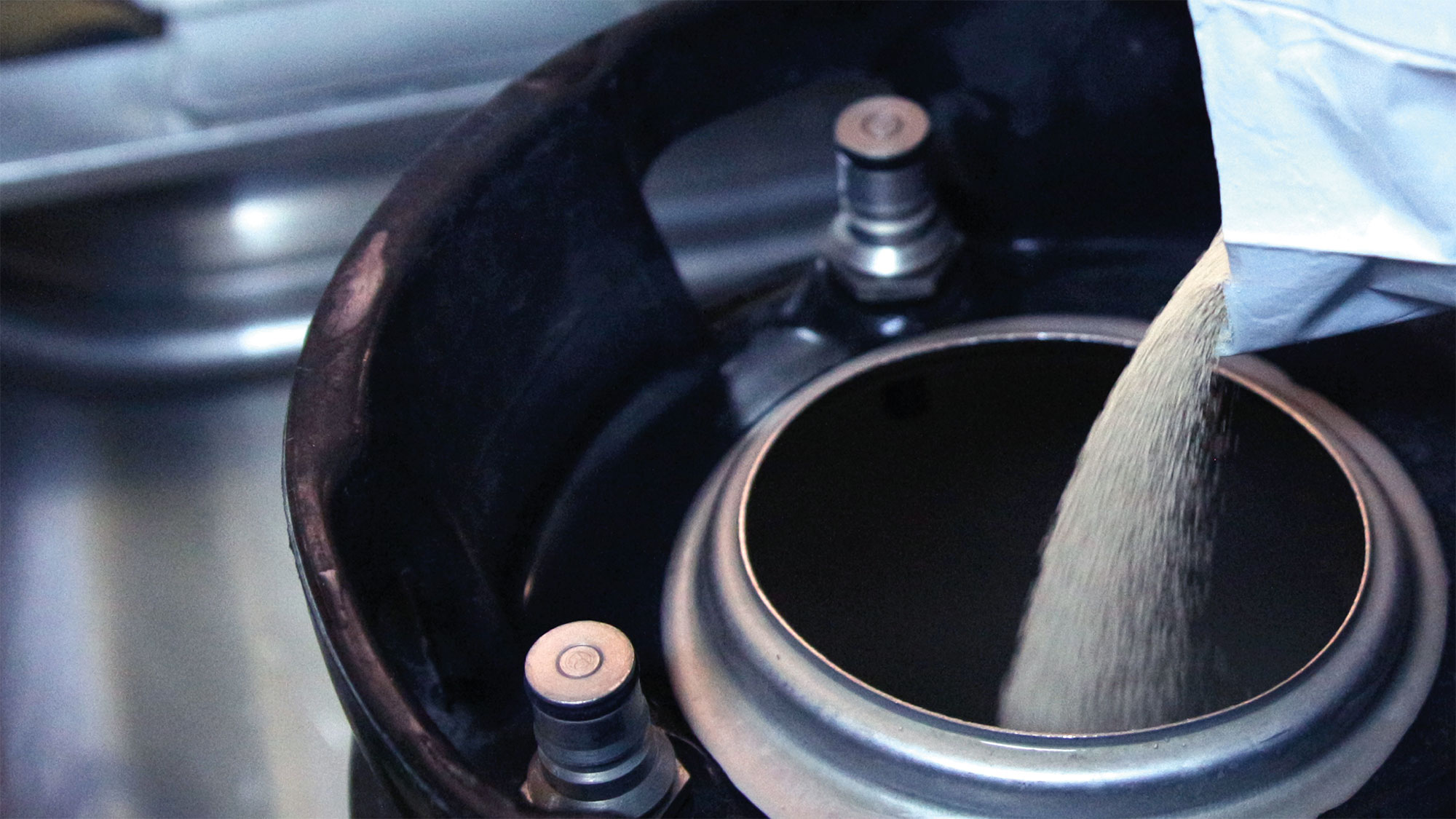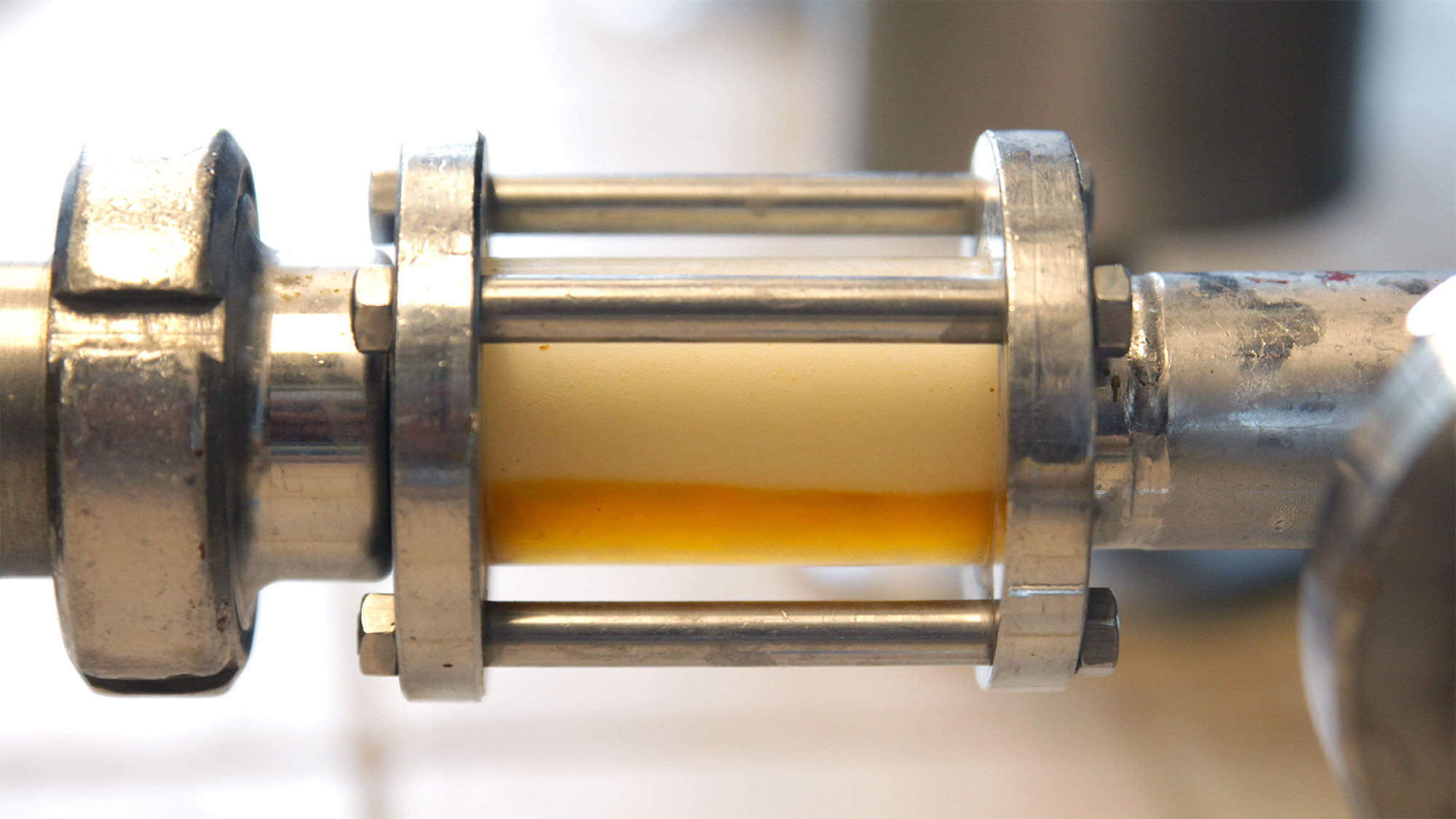 Hops! is in Civitanova Marche (MC)
Viale Vittorio Veneto, 130
Lungomare Piermanni