the best way to start a dinner, with delicious appetizers ranging from meat to fish, also satisfying the requests of those who eat vegan.
"who starts well, is halfway there!"
ITALIAN ANONIMOUS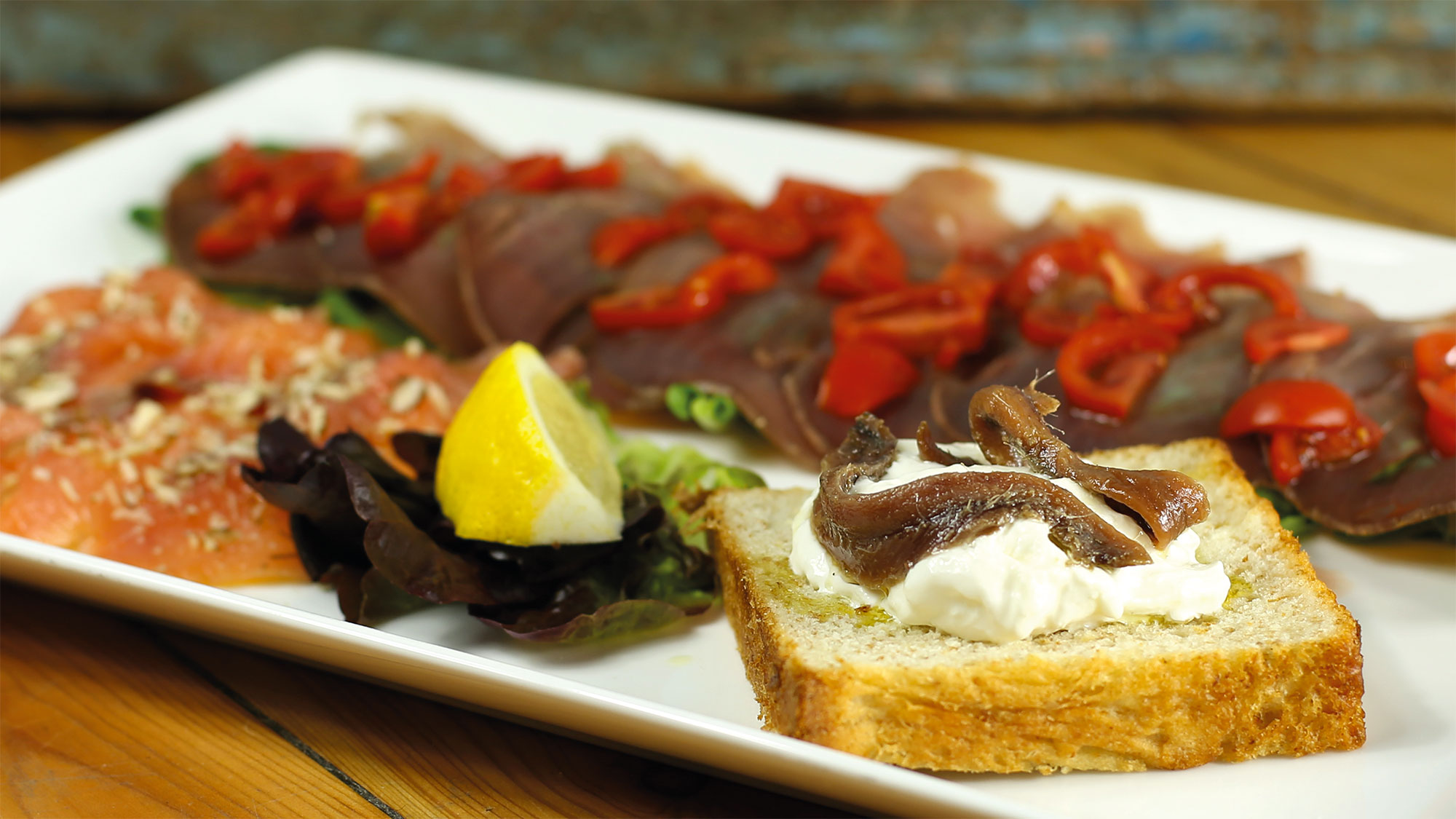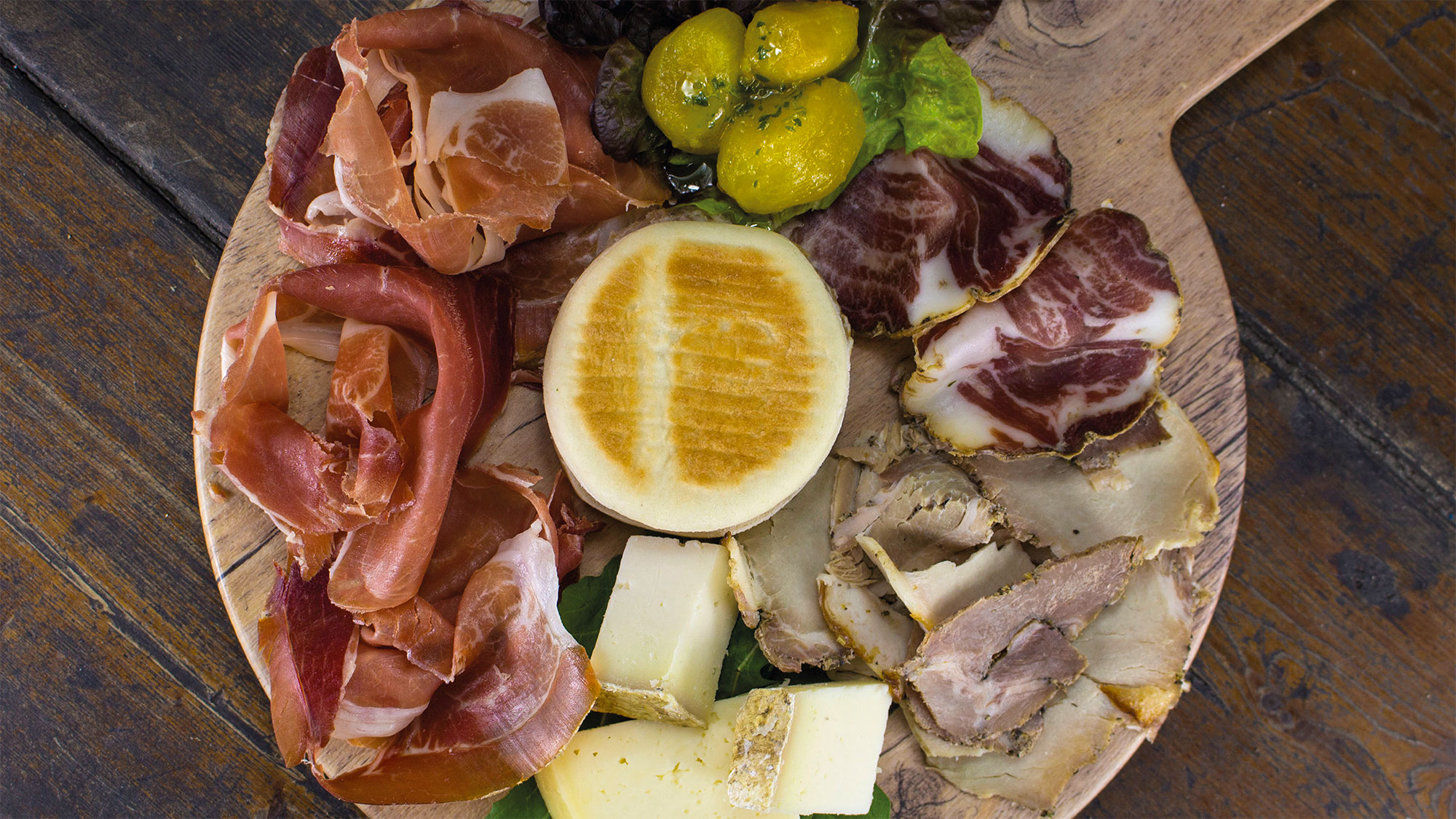 Maximum expression of the Italian culinary tradition, that our chef faithfully follows for sacred recipes or in total creativity by proposing home recipes.
"If I looked back, my most' beautiful memories revolve around a plate of pasta"
ITALIAN ANONYMOUS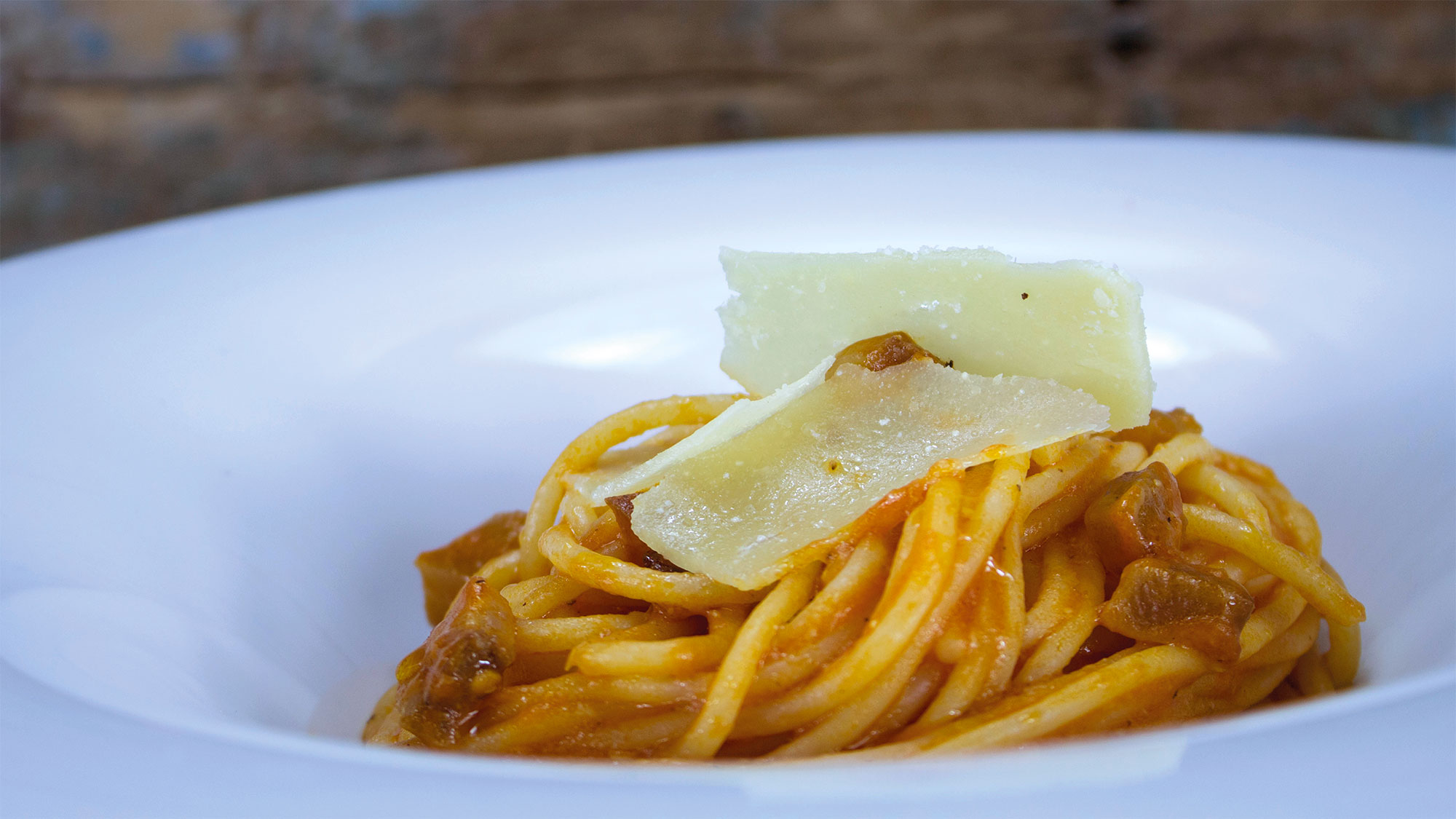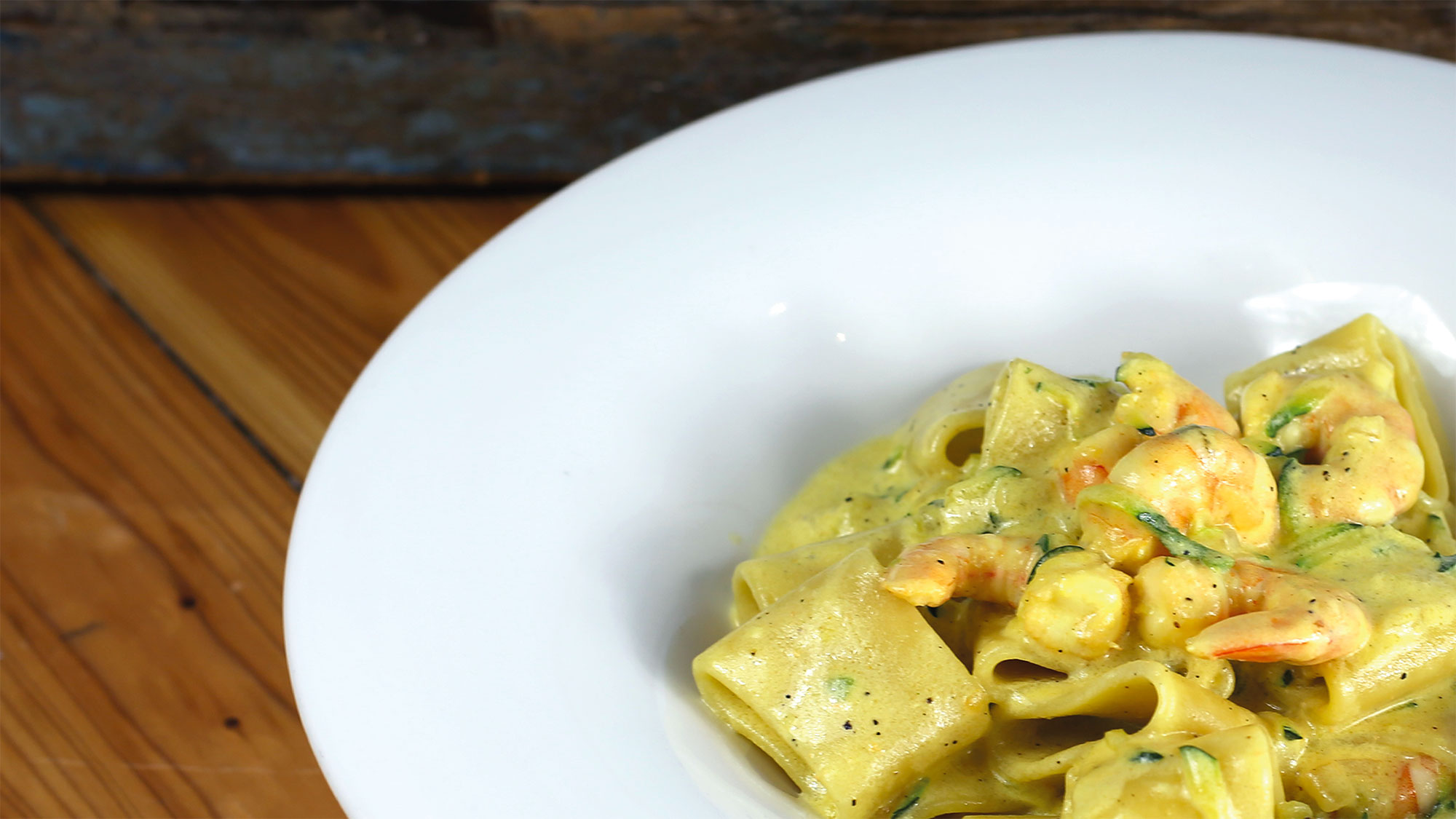 For the curious and globetrotters, ready to enjoy traditional Italian cuisine, in a skilful mix of flavors from other countries of the world.
"Tell me what you eat and I'll tell you' who you are"
ANTHELME BRIL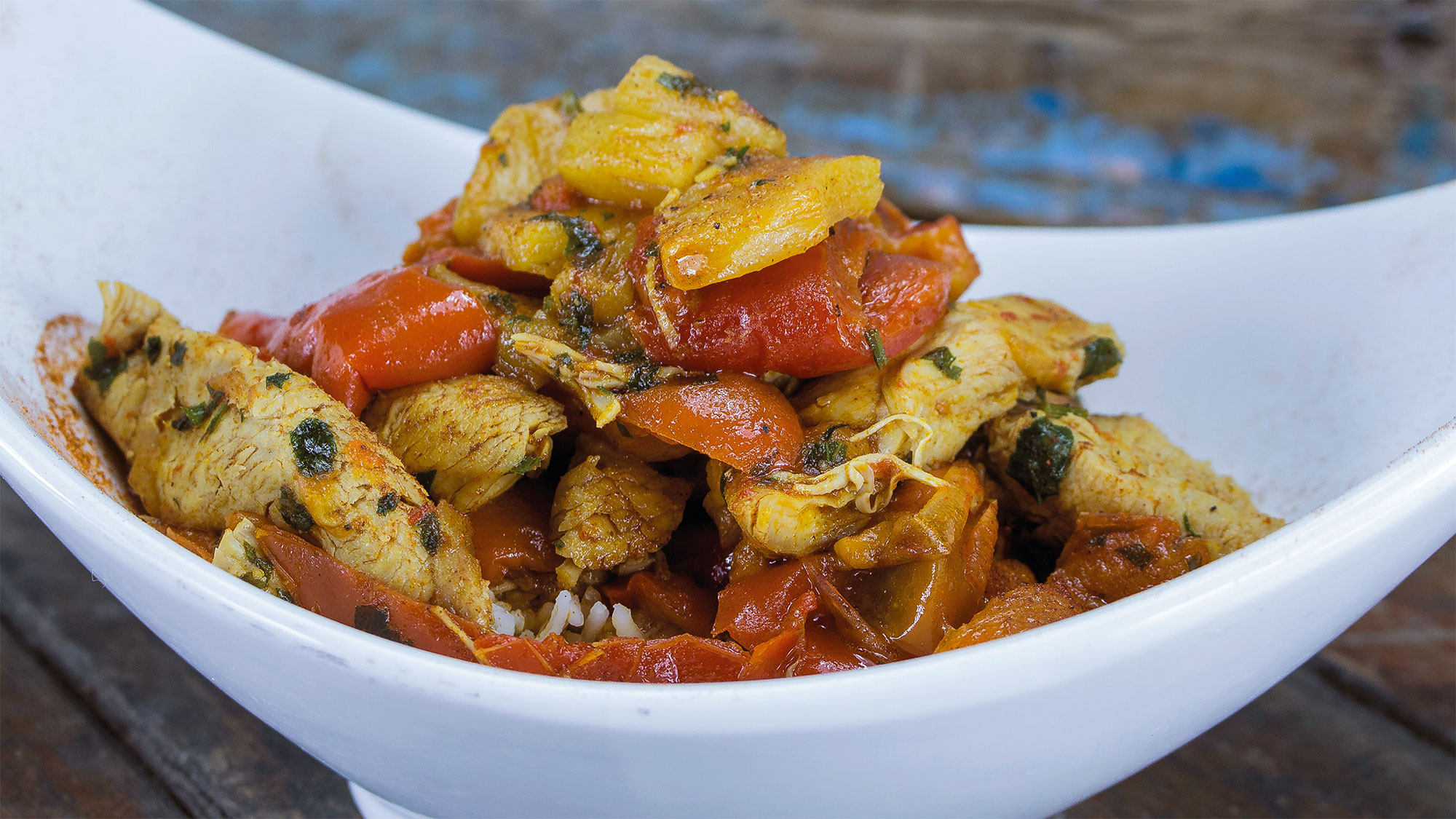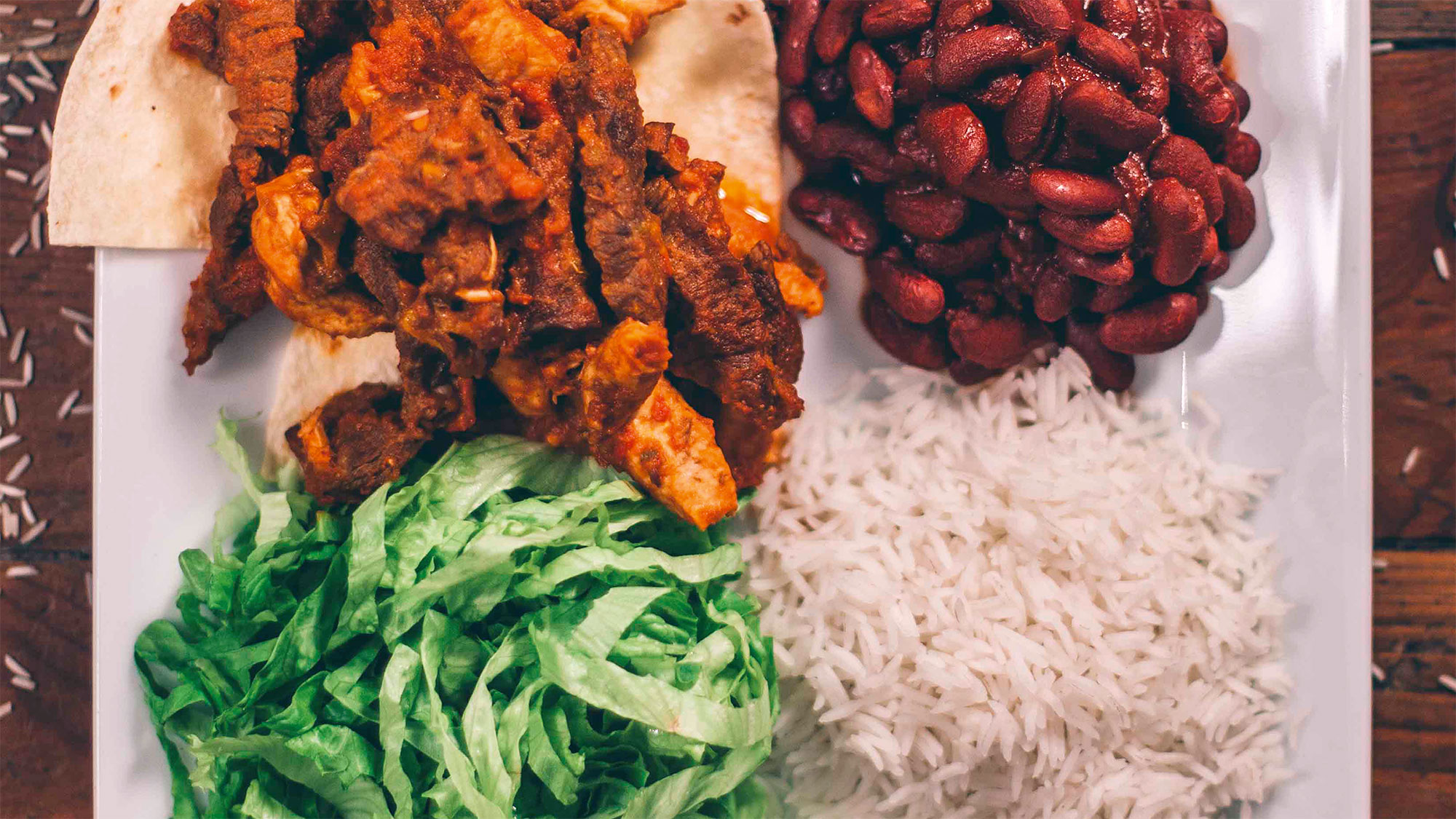 Specialty of Hops! it is the steak house, the dishes based on fine Italian and international meats of the highest quality, coming from rigorously selected, controlled and certified, farms.
Carefully selected are also our beef burgers, that if they have Hops! on the menu, they are ground and prepared in our kitchen.
"Vegetables are interesting, but they lack meaning if they don't have a steak on the side"
FRAN LEBOWITZ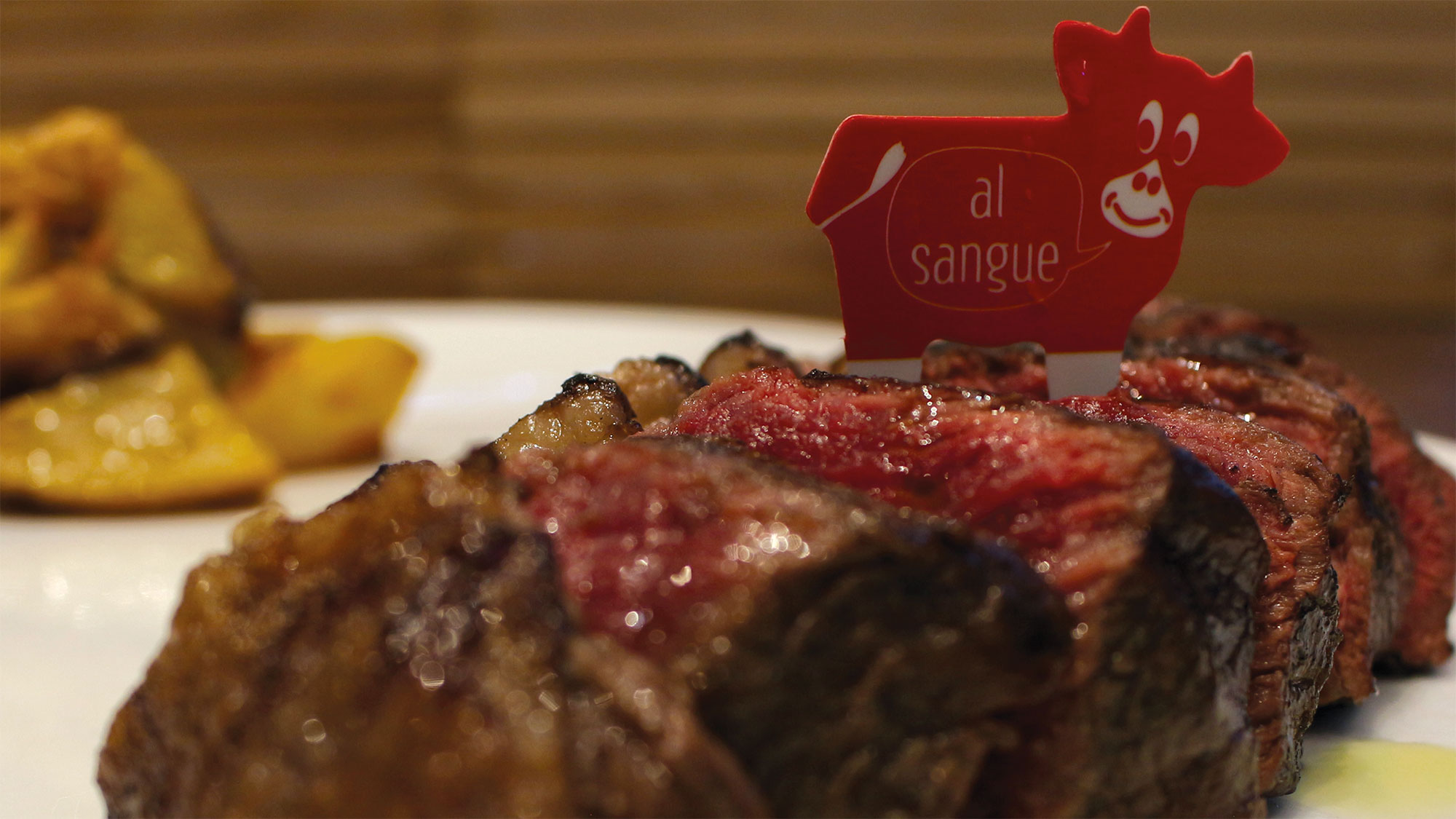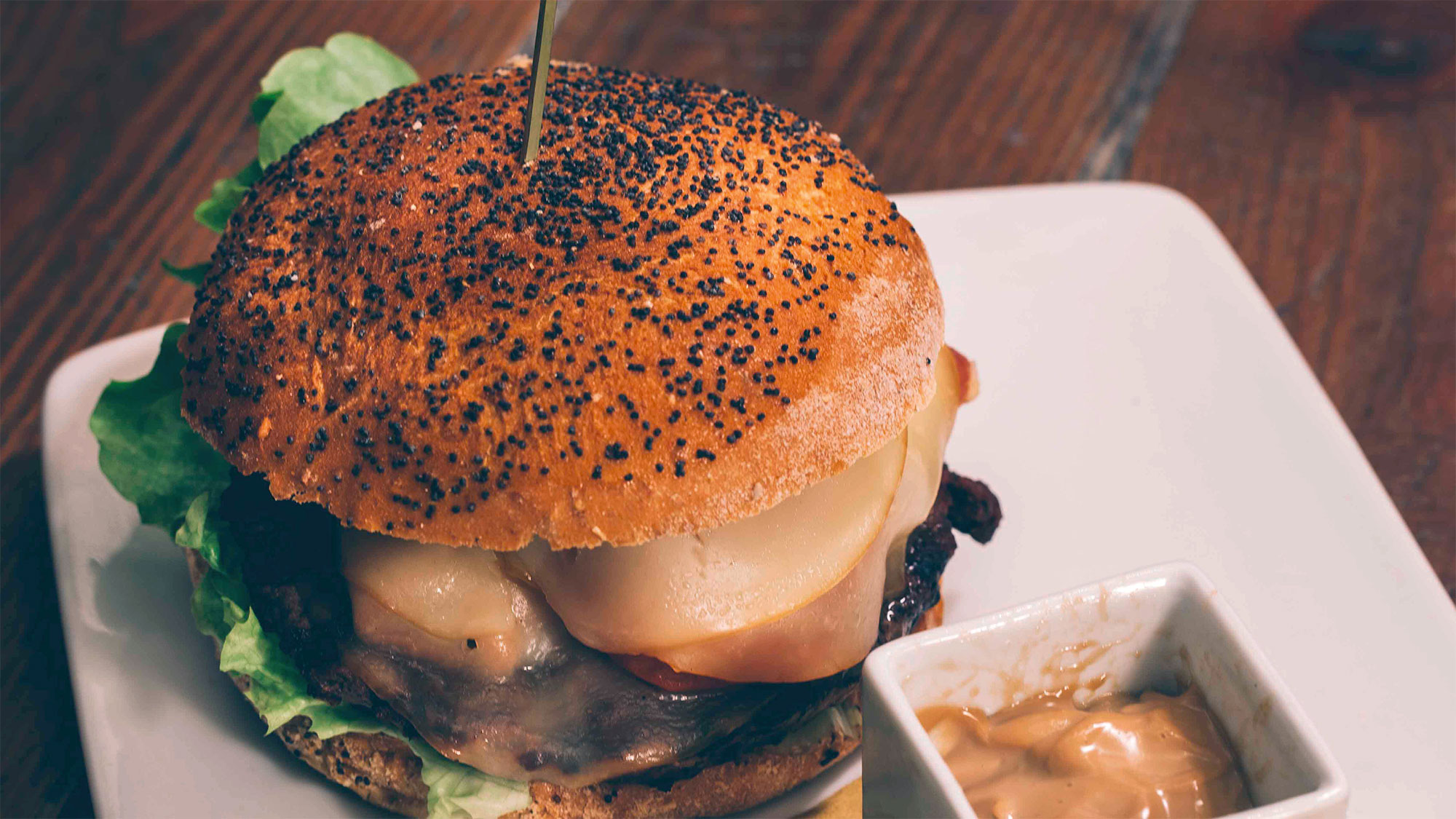 If your preference is for low-calories dishes, but rich of nutrients, designed for those who prefer a light meal, or for vegetarian lovers.
"One person cannot' think well, love well, sleep well, if he has not eaten well"
VIRGINIA WOOLF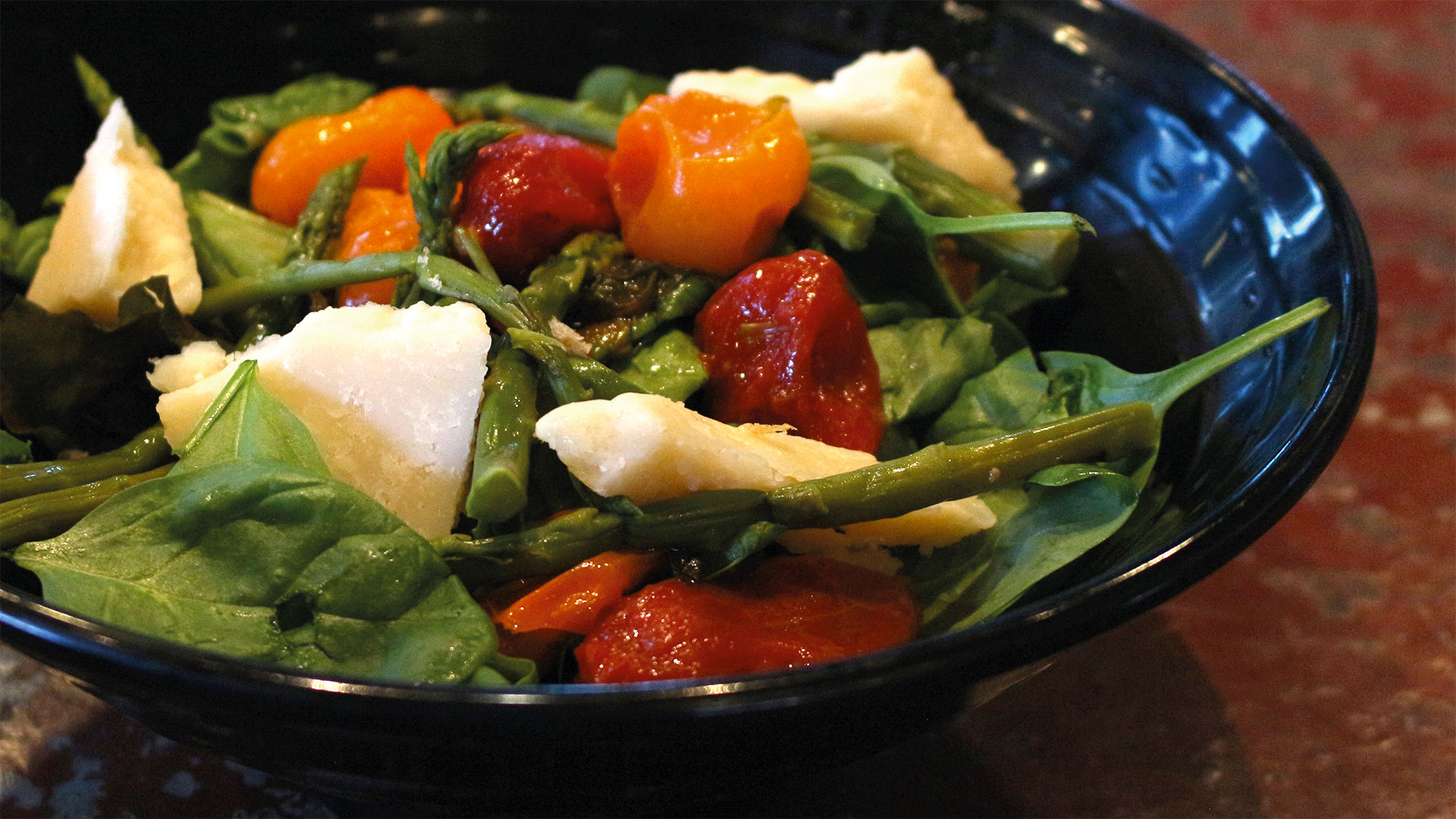 In Hops! you can taste the super classics and the specials, obtained with that extra ingredient, with that mix of flavours that are sometimes unusual, but really, really special.
"Pizza is not a first dish, Pizza is not a second dish. Pizza is the essence of happiness"
ITALIAN ANONIMOUS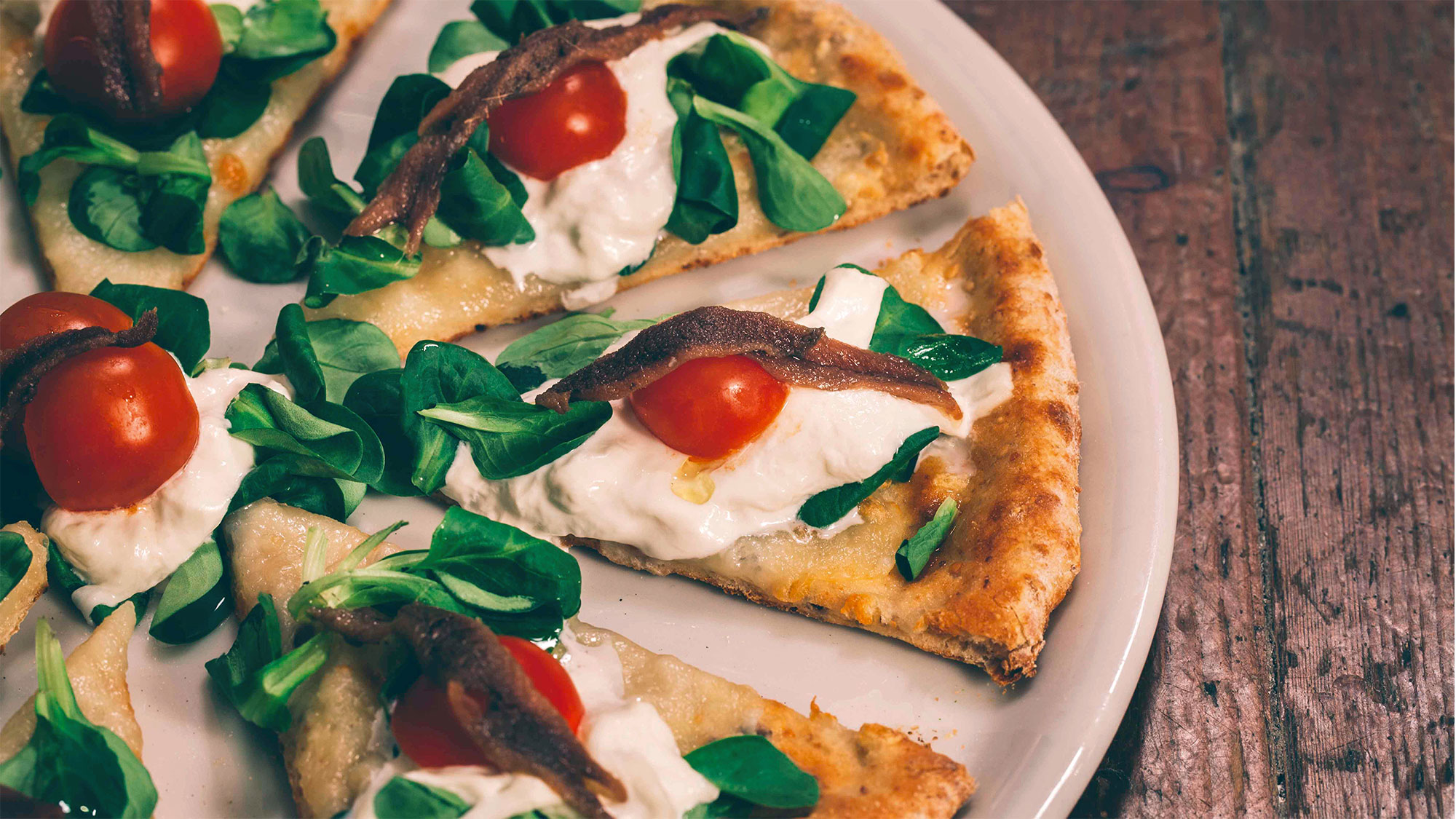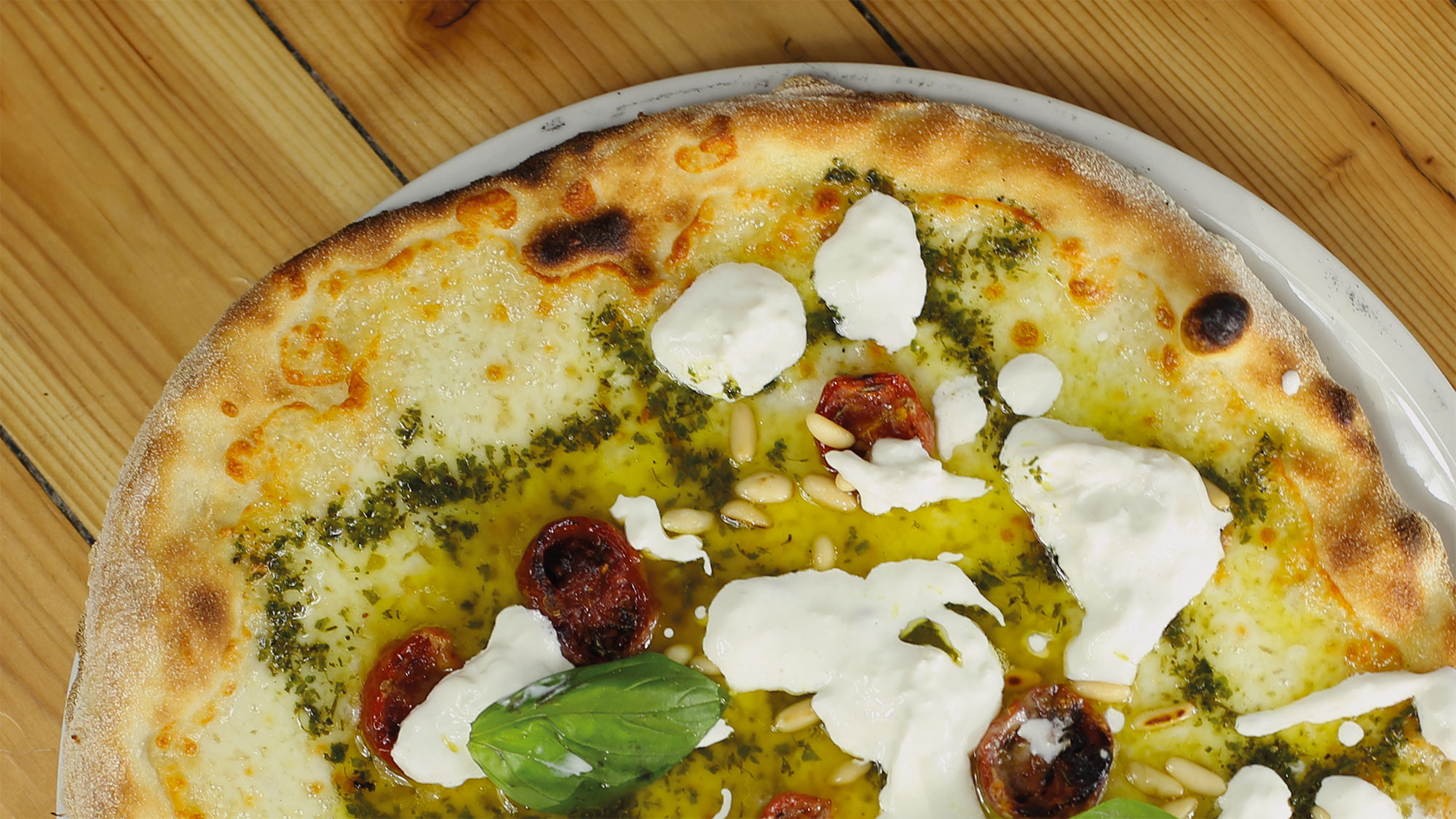 To close in beauty, indeed, in sweetness, we offer the classic ice creams and sorbets but personalized by the creativity of our chefs, or even better, desserts and cakes, all handcrafted by our pastry chef, without preparations and surrogates.
"There is no too bitter life, that the right dessert cannot make sweeter"
ITALIAN ANONIMOUS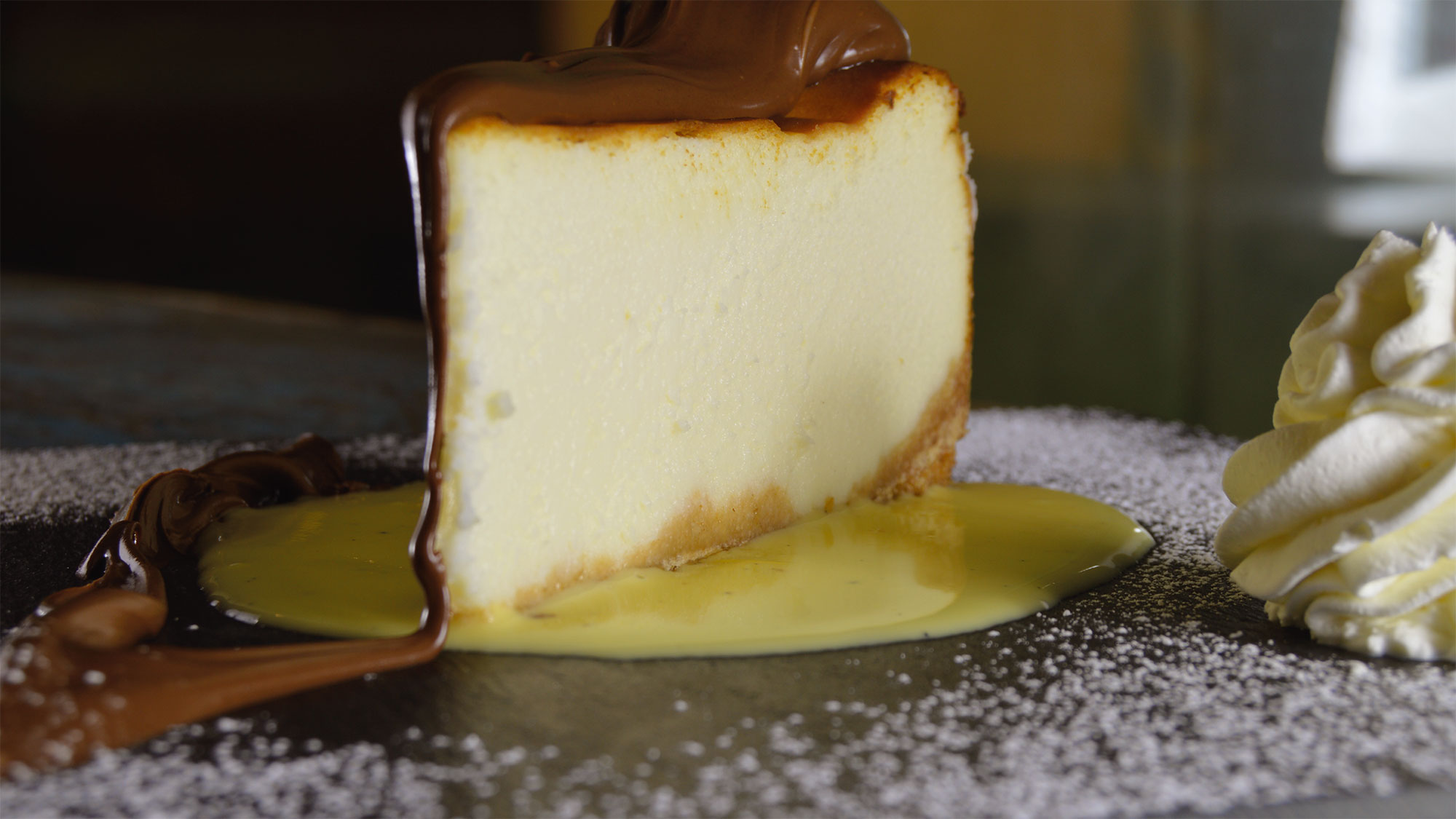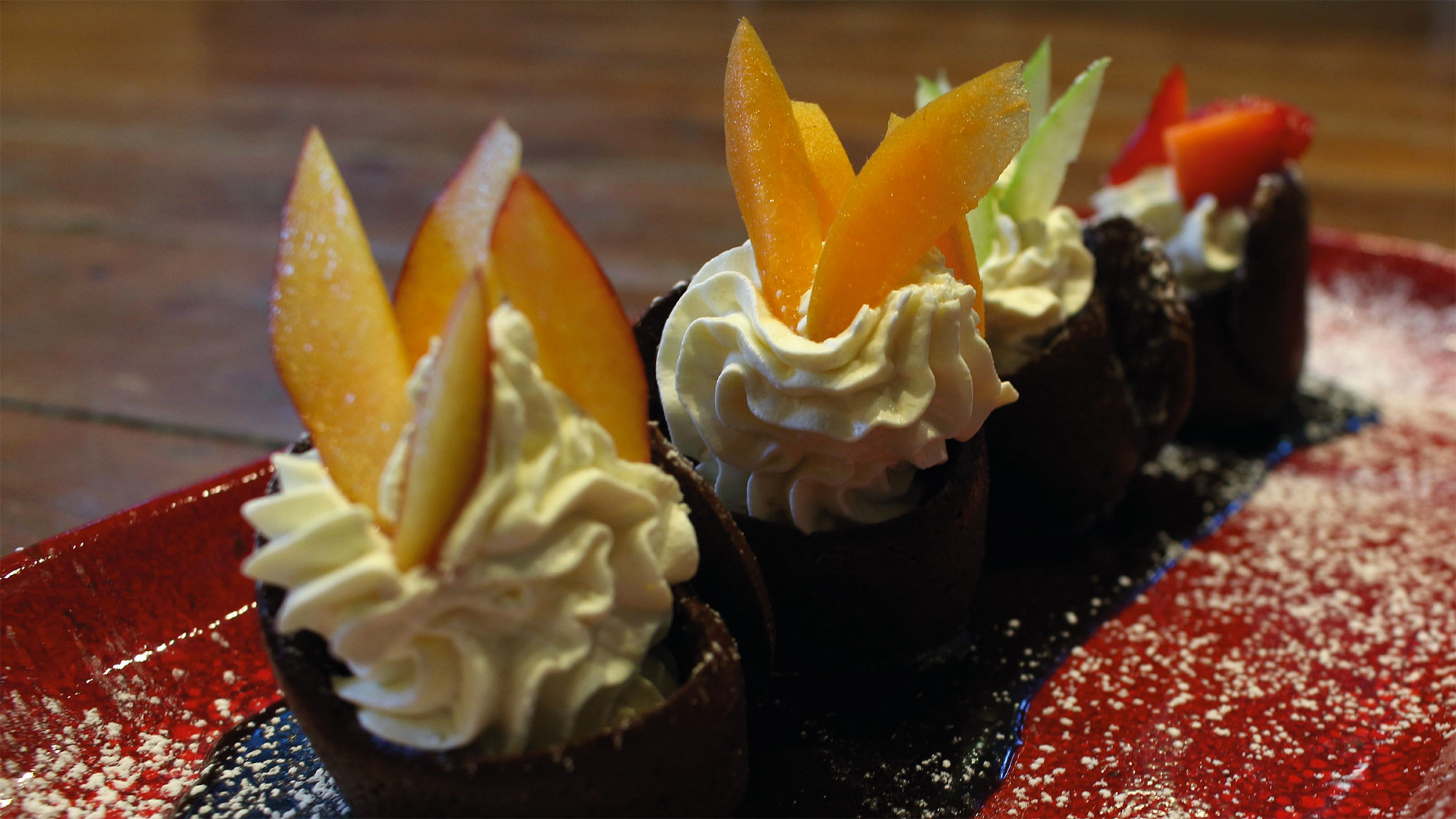 Hops! is in Civitanova Marche (MC)
Viale Vittorio Veneto, 130
Lungomare Piermanni