To obtain the perfect dinner, the flavors of the dishes must be combined with the right drink.
Our Craft Beer is the undisputed queen of the menu, but…
not least is the selection we make in the beverage starting from local wines,
since the Marches have a highly prized wine tradition in the whites, reds and bubbles.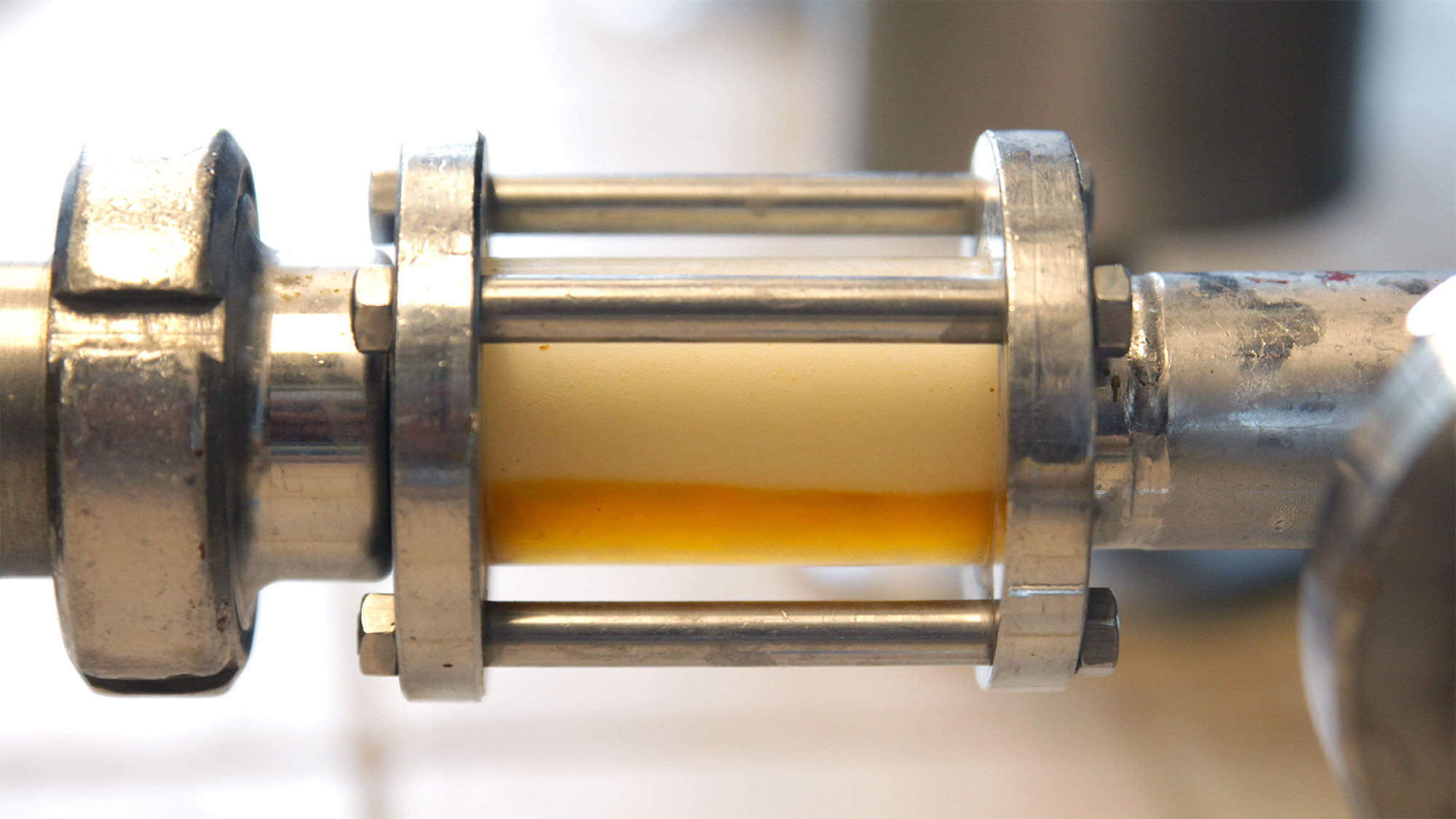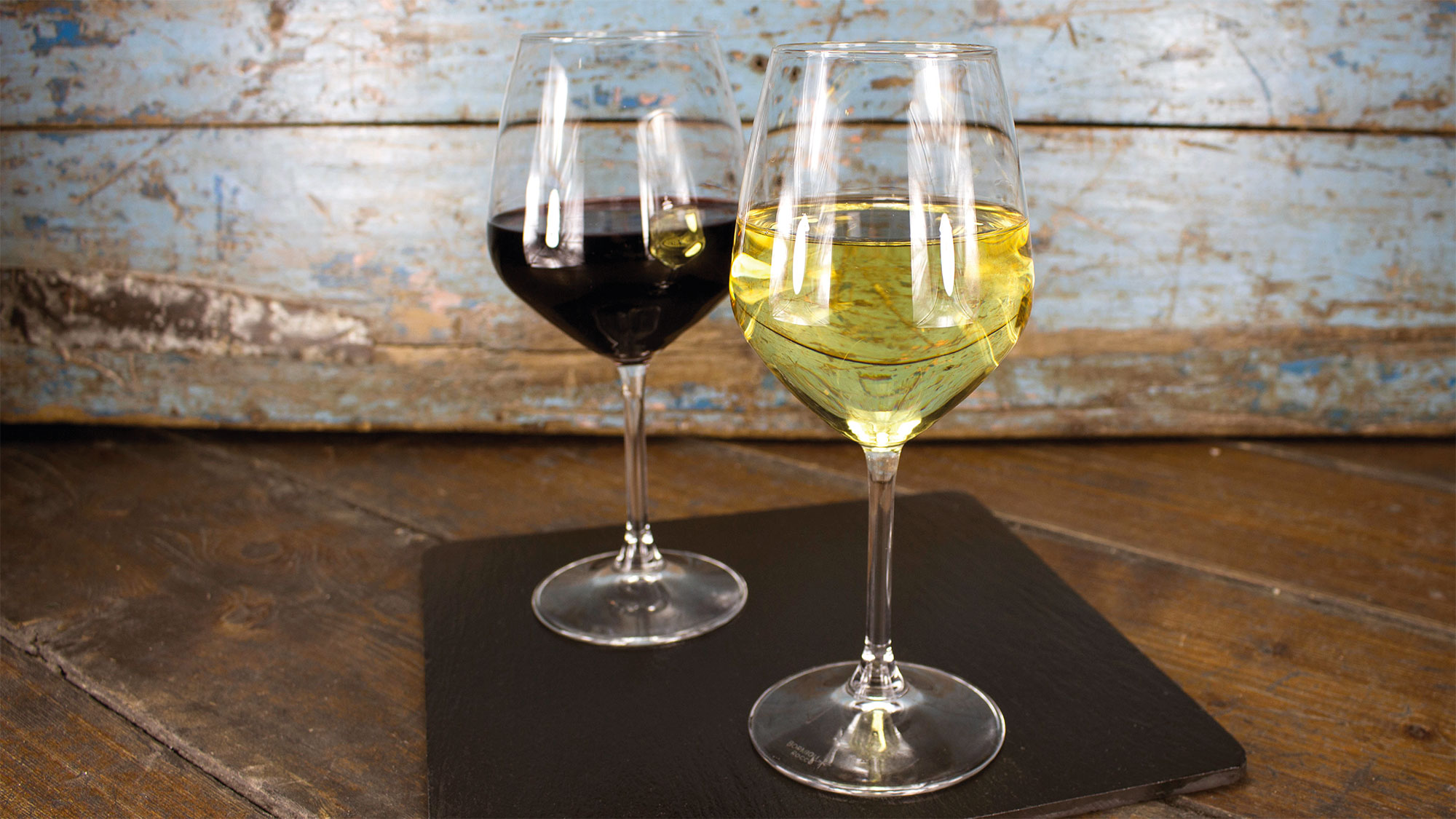 Arriving in Grappe, Rhum, Burbon, passing through wineries from all over Italy
not forgetting the possibility of analcoholic carbonated drinks and juices, for the youngest guests.
Before leaving, it is impossible not to get coffee for everyone our Exclusive selection of CAFFE' del FARO puts everyone in agreement from ITALIAN ESPRESSO, 100% ARABICA or DECAFFEINATED.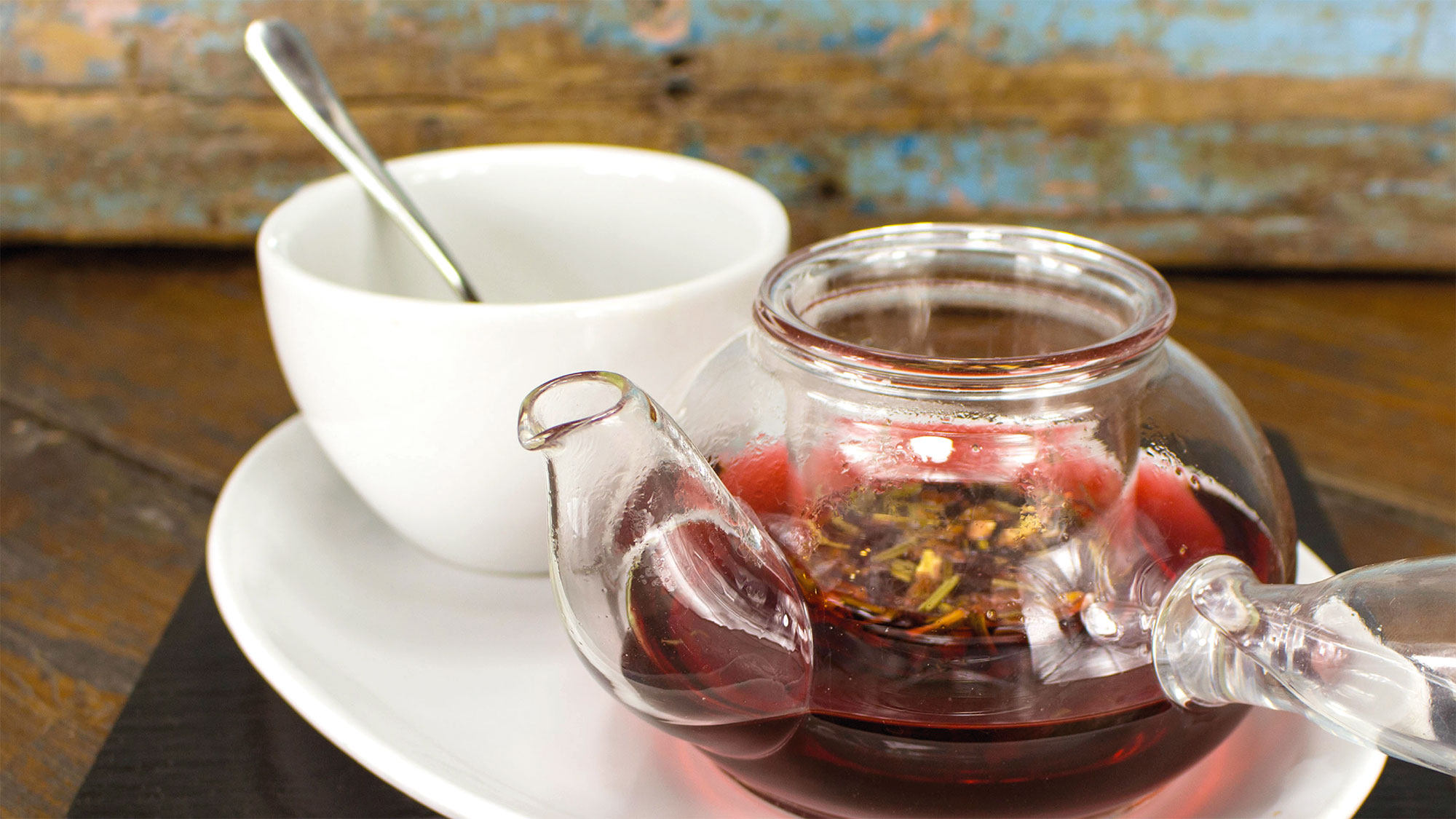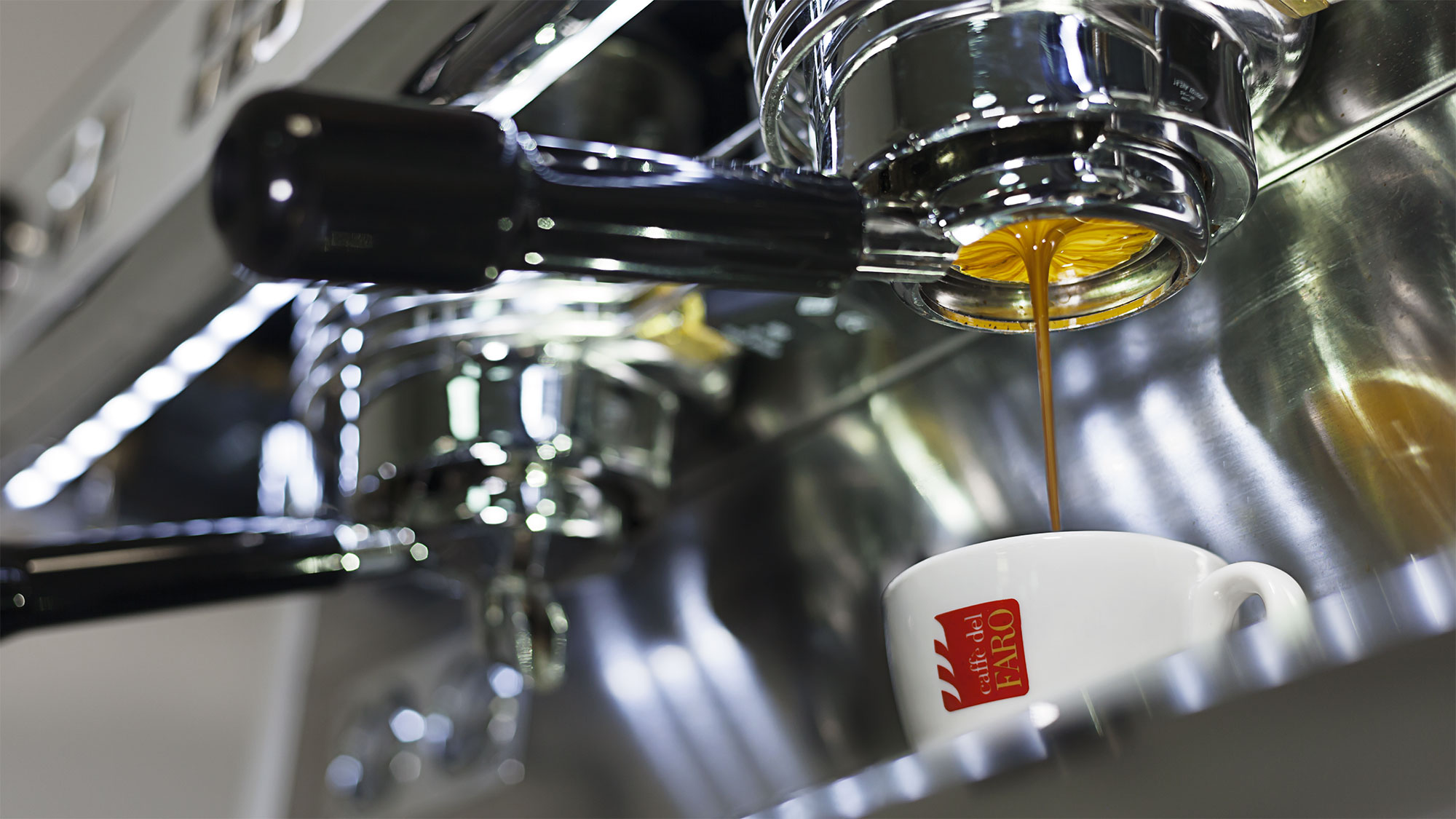 Hops! is in Civitanova Marche (MC)
Viale Vittorio Veneto, 130
Lungomare Piermanni